We are experts in
Facebook Ads campaigns _
Advertising Spots_
eCommerce development_
Google Ads management _
With our 12+ years of experience in digital marketing specialized and tailored for eCommerce, we help develop reliable and efficient digital marketing strategies to help SMEs in their customer acquisition to ensure the attraction of new prospects that will result in the growth of their business throughout their online presence.
If you want make your business grow, you need design and web development
Because we have been working with different kinds of Softwares for over 10 years, we have the knowledge to take any website to the next level by making it visually impressive, optimized for search engines, fast, and adaptable to any type of device.
We´re experts in E-commerce development with Shopify, WordPress and Vtex.
Getting an idea of how much all our services are going to cost is pretty simple, you just have to click on Fantastic  Web Quoter by Estudio Digital, fill out the form, and then we are going to send you an email in about 2 minutes with the price. 
Our Portfolio
eCommerce_
Web Design_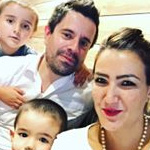 What a joy is it to find a company that really gives results in such a complex topic as the E - commerce and the design of websites. The team is totally capable, we have obtained wonderful results because of them.
Lina - Fashion designer - Owner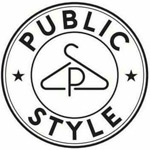 We´ve been working with Estudio Digital since 2012. Their quality, compliance on every delivery date and dedication makes them totally recommended.
Grupo Empresarial Public Style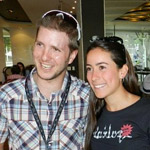 An excellent service, they are dedicated with their work and always are there to give an agile work. Pretty satisface with Estudio Digital`s services!
Importadora y Comercializadora Cycle SAS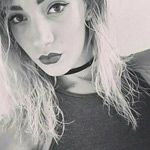 Because of Estudio Digital, I was able to expand my client portfolio by publicizing my products through digital marketing. I can say with great credibility that Estudio Digital has allowed me to impact in a very positive way.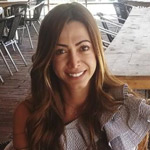 Finding a company where they really help you with everything related to marketing and digital development is a relief for you and makes the business more efficient, especially when you are looking for expert people to take care of the technical part in digital development issues.
Isabel Cristina Salazar Gómez / Gerente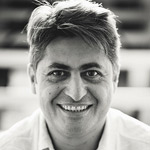 Estudio Digital is a company that I highly recommend, without any doubt. They made me a custom website. I`m very thankful to Alejandro Yepes and his team.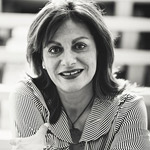 I´ve been working with Estudio Digital for more than two years and it has given me all the right results. They are pretty flexible and always adjust to your needs. His CEO, MR. Yepes, is professional and trustworthy.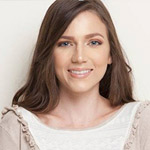 We´ve been working with Estudio Digital since 2015, when they did a redesign to our webpage, and the results have been incredible. Also, they are always available for any question or changes. I highly recommend them.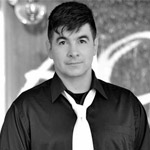 Excellent advisory. They are always there for you, they have something special that no other company has: they really care for your business and know how to guide you throughout the whole process. I'm very grateful for being part of the Estudio Digital family. Pues pocas empresas, ven como fortaleza, preocuparse por las demás empresas, y eso es lo que Estudio Digital hace, preocuparse por tu empresa. Éxitos, y muy agradecido por pertenecer a la familia de ESTUDIO DIGITAL."
Some of our clients in
Digital Marketing_
eCommerce_
Producción Audiovisual_